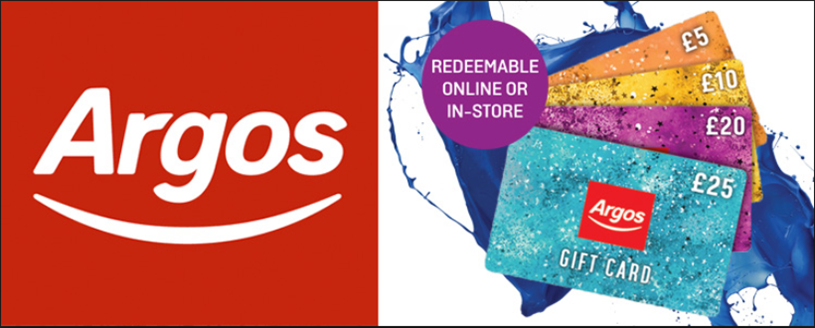 By popular demand CSE Industrial Electrical Distributors Ltd are renewing their Customer Rewards Scheme from Jan 2019 – Earn Loyalty points on the products you buy from CSE to spend as you choose — ONLINE or IN-STORE.
The CSE Rewards scheme allows you earn points equivalent to 0.5% cashback when you buy cables or components from CSE.
Any money you earn will be paid into your Argos gift card and can be spent in any Argos store or online, whenever you want.
If you spend £1000 at CSE you can earn £5 in rewards.
Terms: Rewards will be issued on receipt of payment for the net value of goods (less the VAT). Points will be issued equivalent to 0.5% cashback on components and cables net value. Claims for cash equivalents will not be allowed. Non-payment of invoices to terms may disallow points already awarded. Orders with a net value of less than £50 will be excluded from the promotion.
Cards will be updated on a monthly schedule.
Contact us on 01628 529448 to activate your rewards card.