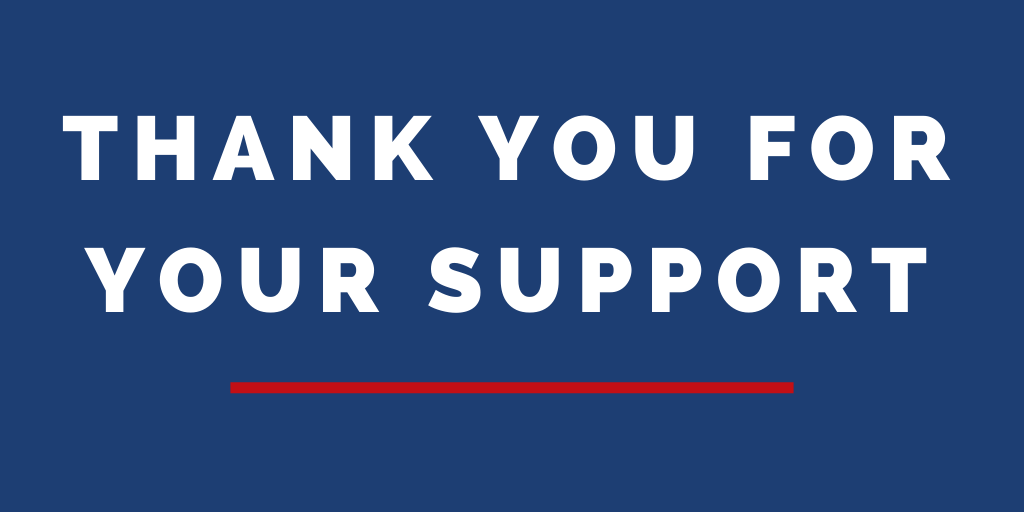 The COVID-19 virus is at the forefront of everyone's mind. As our Government continues to impose further restrictions on our towns, cities, and businesses we face a dilemma of how to shift our products and services to meet recently implemented legislation. The way that companies now do business has likely been changed forever as we attempt to implement "safe-working" practices into our normal daily procedures. 

As a family company with 49 years of continuous trading CSE has, over recent months, had to "furlough" some of our team to maintain a viable trading position. In August however I am pleased to report that we are bringing many of our staff back to work in anticipation that the crisis is receding. If, in recent weeks, you have suffered slow response from the CSE team I hope that we will now be back to full speed!

We would again like to thank you, our customers, for your continued support over this difficult trading period. All of our delivery options are in place and we have maintained full stocks to meet any pent-up demand that there is as the return to work gathers pace.

We look forward to your enquiries and orders and trust that together we can rebuild sustainable business relationships. In the mean-time pre-ordered goods can be collected from our "Goods-In" area under safe-distancing conditions and our local van delivery service is available for local customers. Next-day couriers are operating roughly as normal although the unexpected level of demand over recent months has caused a partially restricted service.