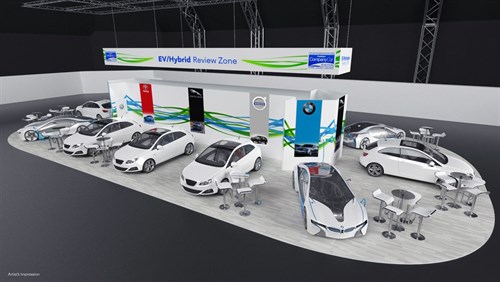 The electric vehicle market is growing exponentially in the UK and across Europe as people seek clean and efficient alternatives to traditional fossil fuel cars.  As the obstacles to growth are overcome such as battery range, we have seen an increase in enquiries for cable and plugs for home, office and commercial use chargers.
One of our customers will be exhibiting a range of car charging options at a car exhibition later this year and bought on-line 16mm² and 25mm² 5 core HO7RN-F cable and 63A and 125A plugs to be made up ready for display.  They have a range of charging options for domestic, company and for commercial operations and at the show they will be explaining how to cut emissions and running costs for company car fleet managers and have on display top cars from brands including Tesla, BMW and Nissan.
Corrina Butler is CSE's cable expert and she has been exploring this fast growing market, working with leading manufacturers to supply suitable cable and connectors into the market.  Corrina said "the interest has grown steadily over the last few years and we are working with manufacturers to supply cables suitable for the market.  The cable is different as it has two different core sizes, one for the power and the other for data exchange".  In addition, there is currently a minimum order quantity for the cable of 2,000m.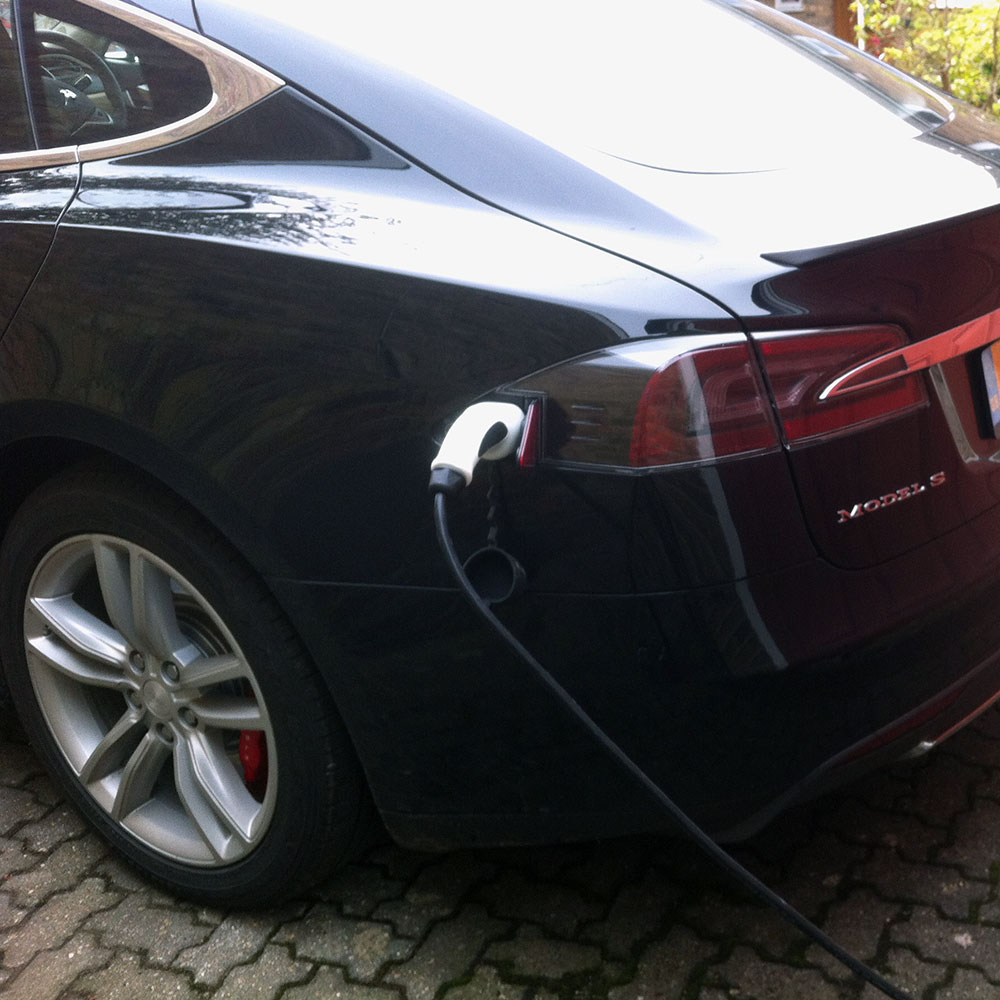 If you would like to know more information about suitable cable, chargers or other relevant solutions, please do not hesitate to contact us.