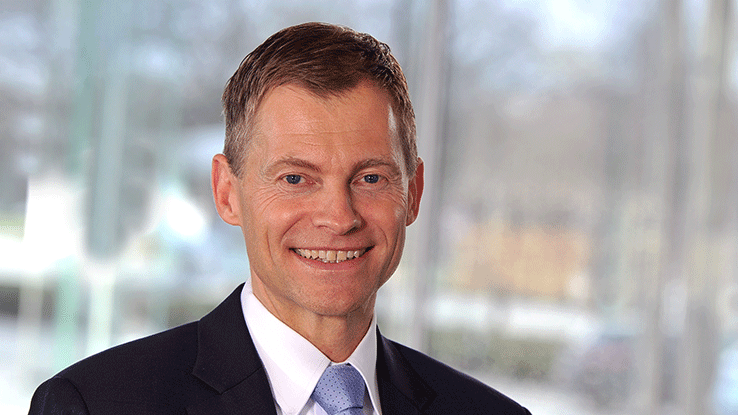 Danish Company Danfoss has announced record results for 2017 with the highest growth in six years, strong earnings, and massive investments in the future.
President & CEO Kim Fausing stated "Throughout the year, we have seen extraordinarily high growth, and we deliver a strong bottom-line. At the same time, we have made significant investments in growth initiatives and digitalization, and we acquired several key technologies that will help us retain our position as a leading technology provider, thereby creating the best possible value for our customers".
The Group's overall growth includes a strong performance from Danfoss Drives (up 24%). Part of that growth is due to the recent acquisition of Vacon Inverters which is now marketed as a Danfoss brand alongside the VLT ranges of Frequency Converters.
CSE's Sales Director Ben Randles commented: "As one of the highly-respected premium brands that we are known for, CSE Industrial Electrical Distributors Ltd has been stocking and selling Danfoss products for over 20 years, and has worked hard to increase sales of Danfoss and Vacon drives, recruiting additional personnel, providing advanced technical training and now holding a significant proportion of the Danfoss drives product range in stock. We are delighted that these efforts have been recognised by Danfoss with enhanced status and terms for CSE as an "Advanced" Drives Partner."
CSE welcomes your enquiries for all Danfoss and Vacon product ranges. Please contact our Eastleigh branch on 02380 255757 for all sales, stock and technical queries.