Get your panel wire here at CSE Distributors. From 0.5mm up to 120mm either striped or standard tri-rated, we can offer the spec you need for your enclosure
Thursday 19th October 2023
Panel wiring
is a core piece of equipment for any engineer, contractor or manufacturer and as the bedrock of connections in your enclosure, you need to be sure the panel wiring you are purchasing is reliable and made with top-quality materials.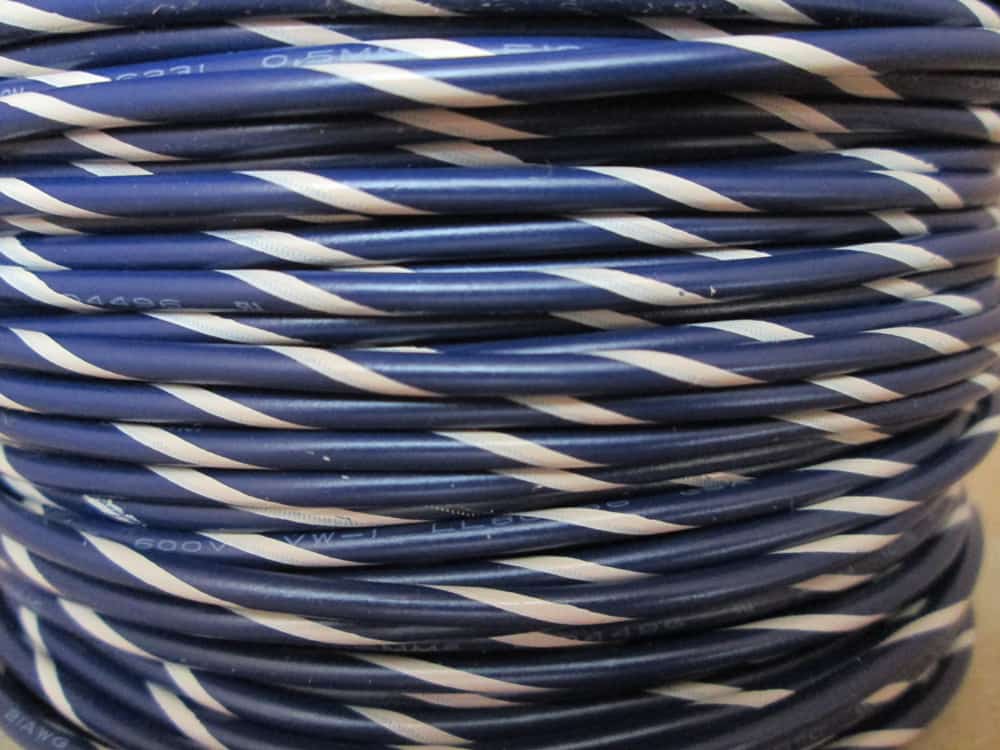 We hold ourselves to a high standard of procurement, ensuring we only partner with exceptional manufacturers such as
Permanoid
, to help us deliver the best product to our clients. Whether you need 0.5mm tri rated or 35mm class 6 ultraflex panel wiring, we can be sure to deliver the requirements you need and in good time. We also offer panel wire
striping
as well, in any colour you choose in either spiral or parallel, so you can customize your build to the specifications you need.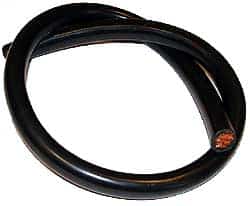 One of our customers based in Dublin, needed specific panel wiring for a project build within the green energy sector. They specialise in energy management for data centres across Ireland and Europe, ensuring consistency in power supply across multiple industries. For this particular project, they needed not only standard tri rated, but a range of striped cable in specific colour combinations. Not only were we able to procure the different combinations of colours needed, but we were also able to arrange shipping to Ireland at no extra charge. Thanks to the product and the service, they have used us regularly over the past year for their panel wiring needs.

As well as large companies, we can also supply to small and medium businesses, especially in the case of emergency contracts where it is time sensitive. With this in mind, we ensure that we stock a good number of sizes and colours on the shelf, so if you need a reel in a pinch, you know you can get it from us quickly and easily.
If you or anyone you know is looking for top quality panel wiring, for either an emergency or a planned project, then call us on
01628 529 448
or buy now by viewing our
High Temperature Cables
.