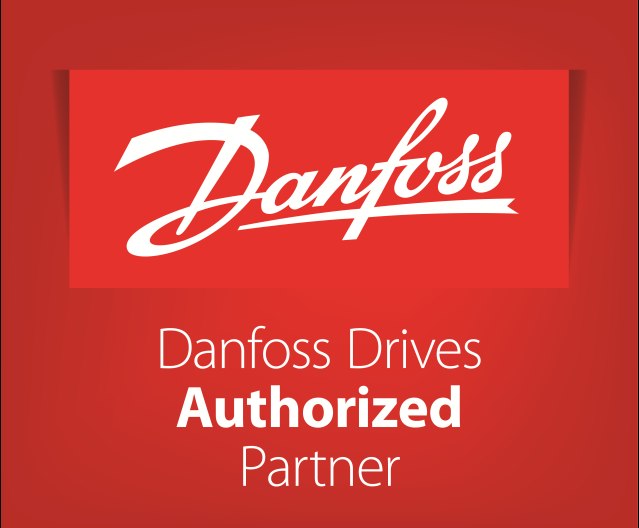 CSE Industrial Electrical Distributors and Danfoss Drives have consolidated a long standing partnership, with the official signing of a strategic agreement that will benefit both companies and their customers.
"CSE has been stocking and selling Danfoss Inverters and Soft-Starter product ranges for over 20 years, but our new status as an Advanced Partner strengthens the existing relationship and enables us to provide our customers with greater support capabilities than ever before." says Ben Randles, Sales Director at CSE.
CSE's medium-term plan is to achieve the top tier of Danfoss' Partner Excellence Program. This will be achieved by its policy of stocking key products at its branch in Chandlers Ford, by developing increased Technical and Service capability within our teams, and by building on existing customer relationships as well as developing new ones.
Danfoss Distributors UK
Danfoss has historically been a key supplier to CSE since the mid 1990s. Ranges sold include Motor Control Gear, Industrial Automation, Drives and SoftStarts.
"In line with its policy of selecting top-quality products CSE will continue to promote awareness of the Danfoss brand, maintain a stable pricing structure and ensure fast customer enquiry turnaround times." – Ben Randles, CSE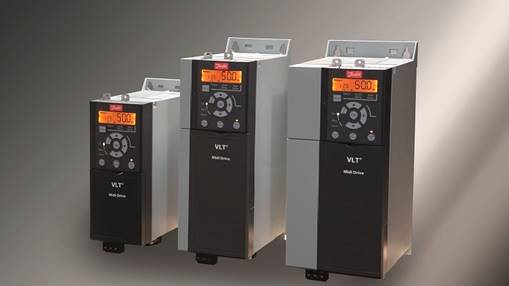 CSE and Danfoss aspire to support ALL industrial users of energy-saving products with the benefits of the Danfoss and Vacon Inverters ranges – for more information or application advice, please call us today on 02380 255757 to speak to a CSE Danfoss consultant.