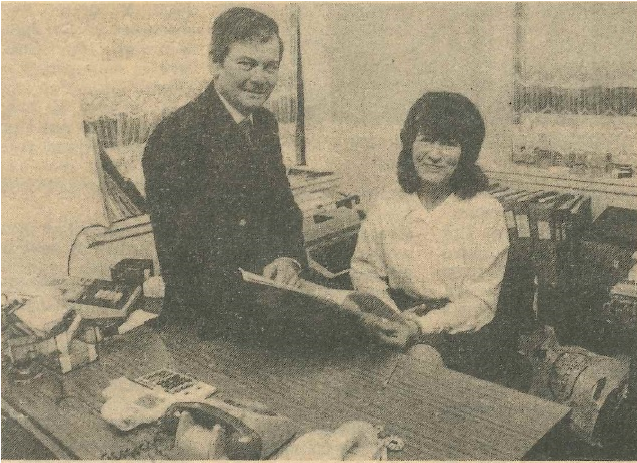 Founded on 01st May 1971 under the banner Control Systems & Equipment (Maidenhead), the newly formed enterprise began its journey based in the home of the Le Grys family in Maidenhead with a distribution agreement with ASEA in Sweden (now part of ABB). As the company grew and moved to larger premises, a pattern of organic growth was established and the scope of the company's activities expanded in response to customer demand.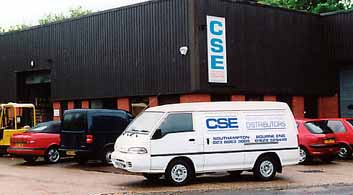 In 1991, Paul's son John came to work for CSE and gradually took over the reins of the business through the early part of the 2000s as Paul & Julie withdrew into a well-earned retirement. From the mid-1990s onwards there were significant investments and innovations (such as a branch in Southampton) and the business has thrived and continues to provide stable employment and career development for its loyal and highly skilled team!

CSE Bourne End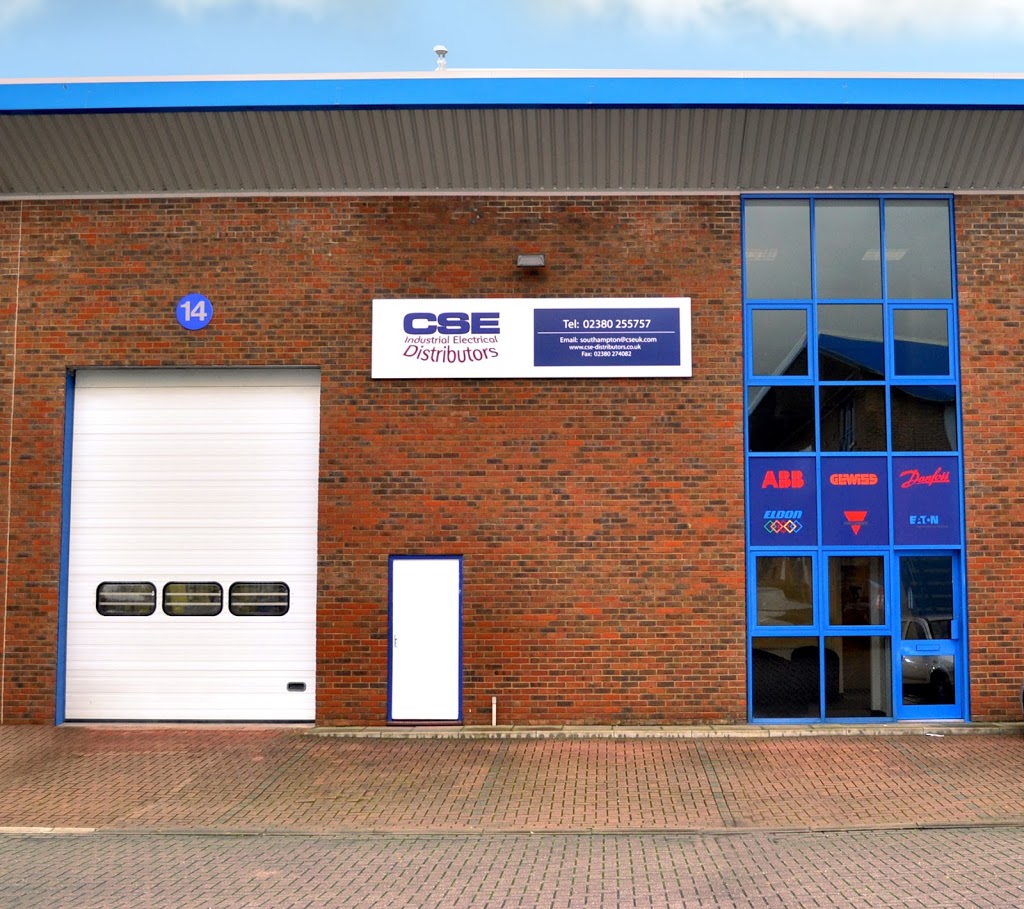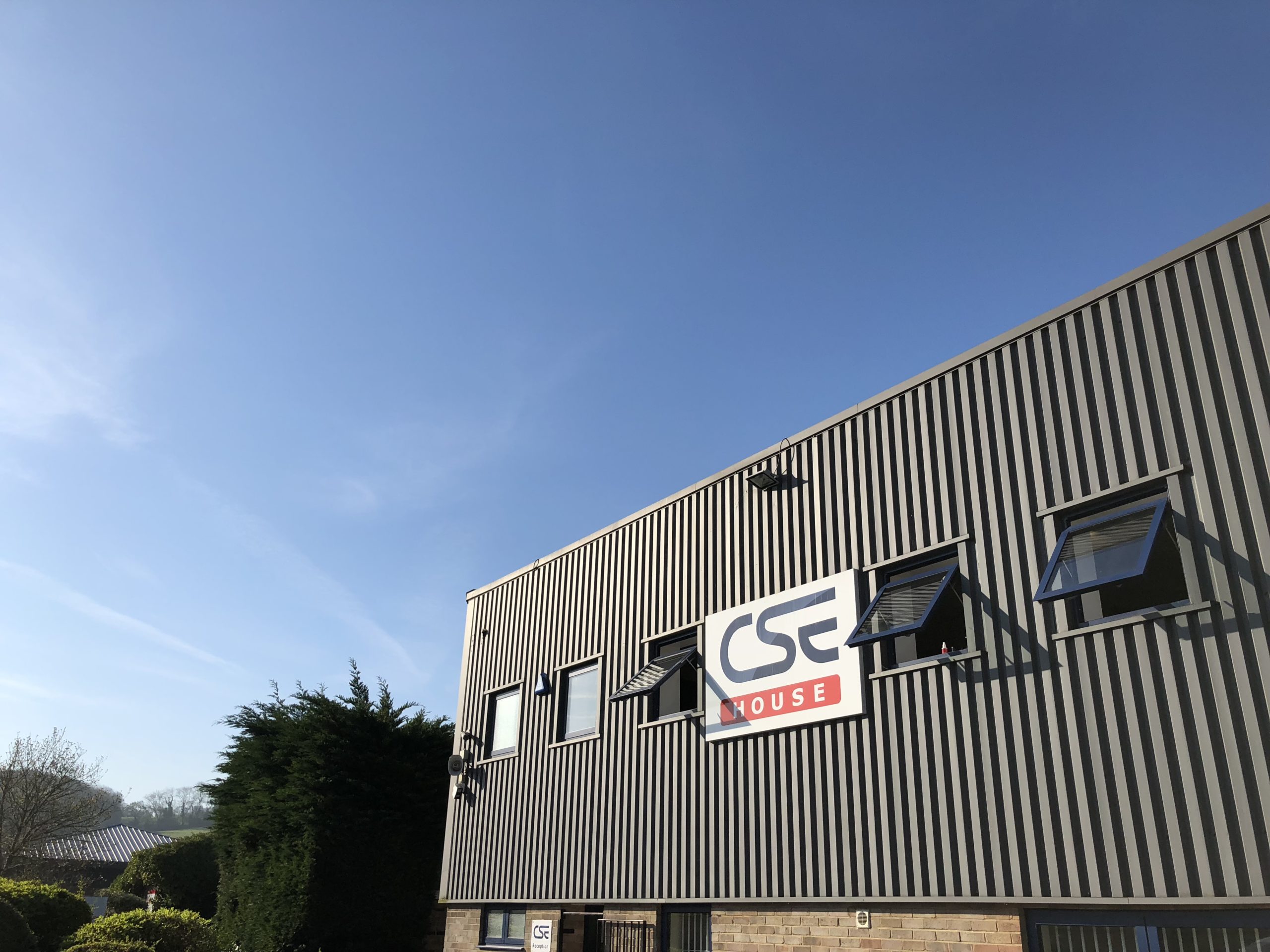 CSE Wooburn Green (HQ)
Despite the commercially compromised business environment of the 2020s CSE management are driven to build upon the success of the last 50 years and continue propagating its strategy of competitive pricing and exemplary customer service as we take on the next 50 years!

Again, thank you to our valued customers, employees and former employees for making our business extraordinary.