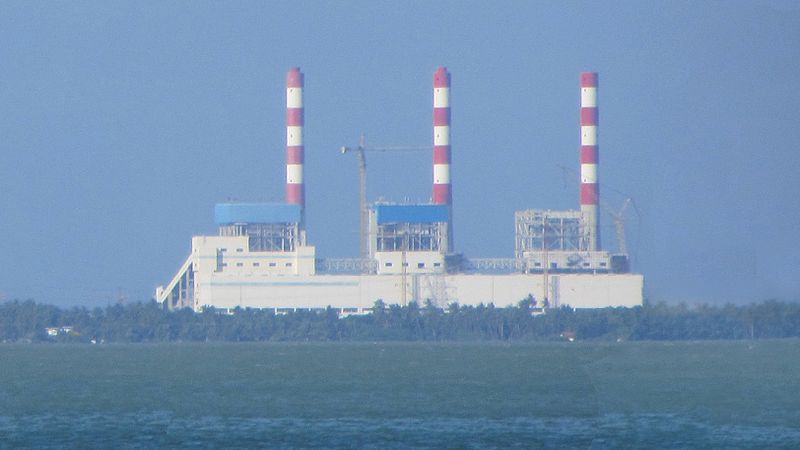 CSE recently completed an order to supply specialist power cable for the largest Power station in Sri Lanka. The Lakvijaya Power station located in Norocholai, Sri Lanka generates nearly 1.7 TWh of electricity annually. The electricity is produced using a steam turbine which is capable of producing 300MW and is responsible for 15% of Sri Lanka's total power supply.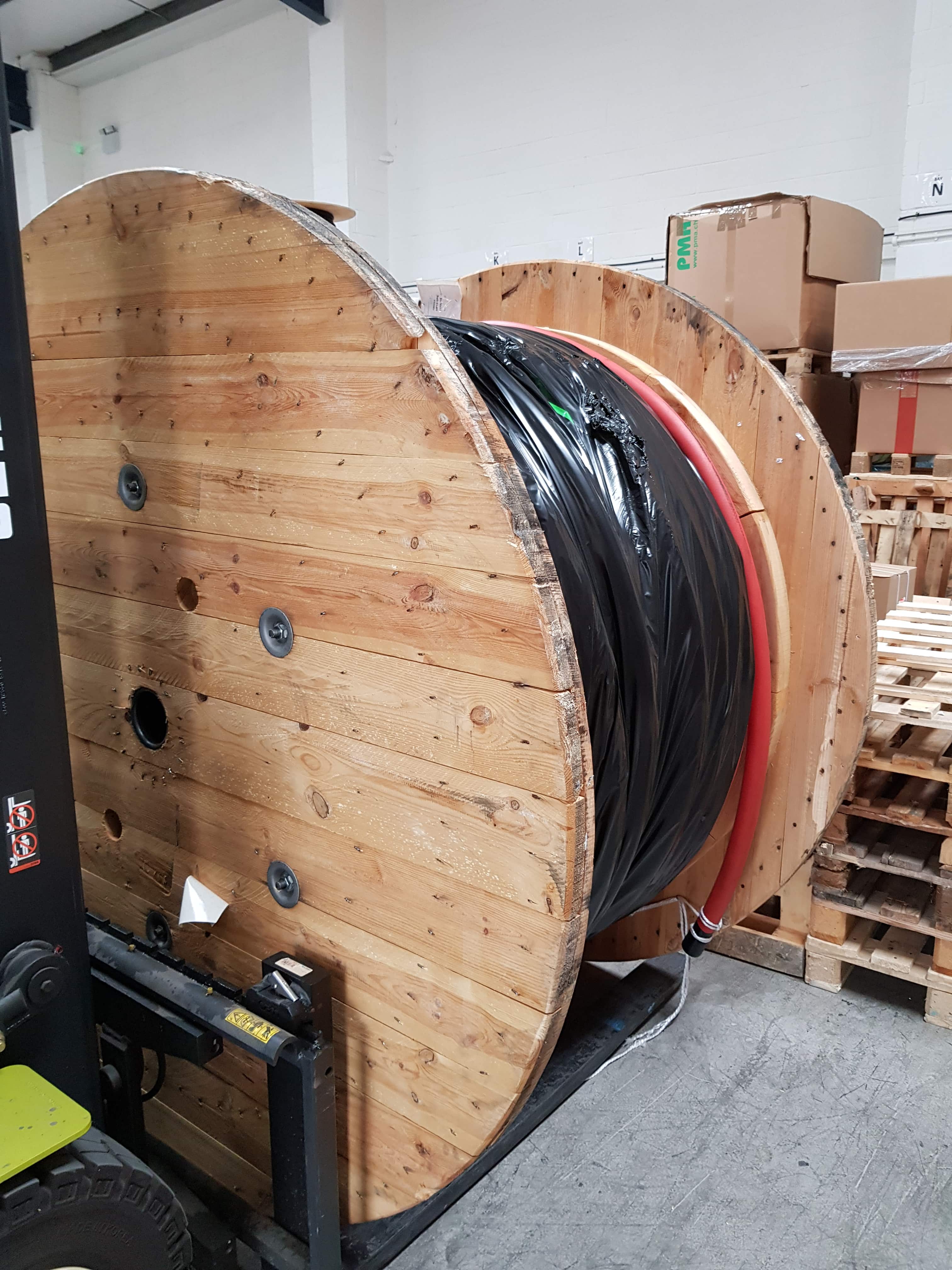 The customer, Ceylon Electricity Board, is the largest electricity company in Sri Lanka. They contacted CSE with a requirement for 500m of Rheyfirm (N)TSKCGEWTOEUS cable.
CSE was able to liaise with the cable manufacturer, Nexans, to specifically manufacture the cable to the customer's requirements.  The main application of this type of cable is flexible reeling cable for energy supply. It is designed for high and extreme mechanical stress. The cable is reinforced with synthetic threads with very high tensile strength as a protection against twist stress and pressure loads. The outer sheath is oil resistant, flame retardant and tear resistant.
CSE worked closely with the customer, the shipping agent and the Chamber of Commerce to ensure the cable was exported to Sri Lanka with all the appropriate documentation. The cable weighed 2295kg with a 2m diameter cable drum and was shipped overseas by boat and successfully received by the customer.
CSE are delighted to have supplied the cable and the customer was grateful to receive the cable for such an important application.
If you have any requirements for any cable, for anywhere in the world, please do not hesitate to contact us.