Tuesday 12th July 2016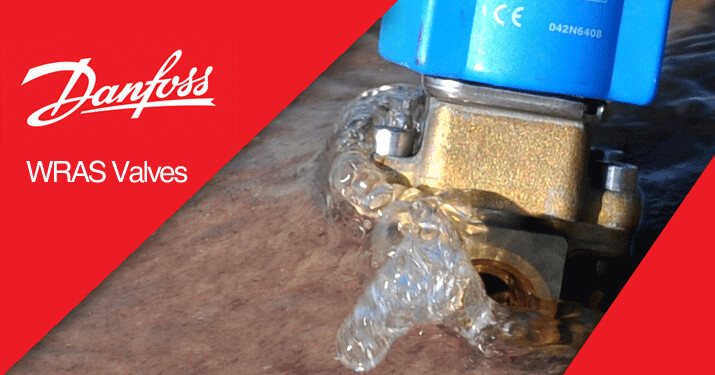 Danfoss Industrial Automation do a wide range of WRAS approved valves in the EV210B, EV220B & EV250B ranges.
Ranging from G 1/8″ – G 2″. The WRAS approved valves contain the EPDM seal material and are made to a high specification. Available in both Normally Open and Normally closed, starting from 0 bar pressure or 0.3 bar pressure depending on application.
Danfoss WRAS boost 17% better water hammer damping than industry standards.
Click for more information on Danfoss WRAS valves see below link or contact us.