Find out how Finder, Stego and Nvent's range of hygrostats, thermostats, fans and heaters can help your enclosure today.
Wednesday 18th October 2023
Any control panel installation can be subject to fluctuations in temperature and humidity and precise control of the micro-climate inside the panel is essential! A wide range of "Climate Control" products can be sourced from CSE including Finder, Stego, and Nvent Hoffman.

Having been founded by an electrical engineer and having once upon a time, made complete panel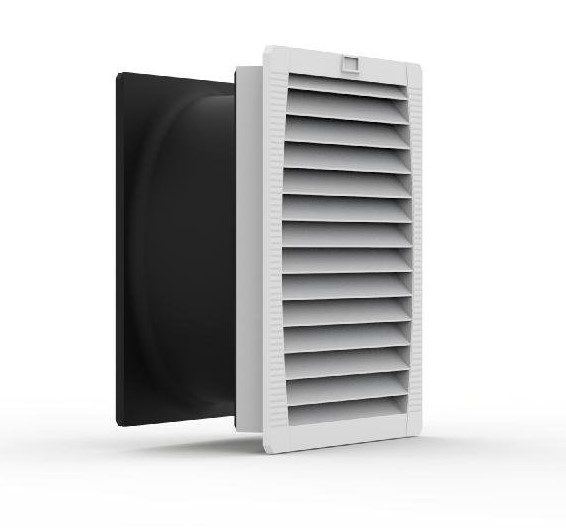 solutions, we understand that climate control in a panel is vital for optimal functionality. With this in mind, we endeavour to work with some of the industry's biggest manufacturers to deliver full proof solutions to our client's, ensuring they are prepared for the changing weather and all that comes with it.
Our top 3 partners who help us in providing these solutions are
Finder
,
Nvent Hoffman
and
Stego
all of whom provide everything you need to control the environment of your panel. From
Hygrostats and Thermostats
to
fans
and
heaters
, we can offer and supply the products you need no matter the type of build or the environment it is being installed in.
One of our customers specialise in the manufacture of defibrillator and emergency medical supply boxes. These are currently being rolled out across the country due to their impact in helping emergency responders save lives. Now, because they are an essential piece of kit, they are being installed in both indoor and outdoor environments. Our client, who designs and produces them, has had to carefully consider environmental factors such as climate and temperature.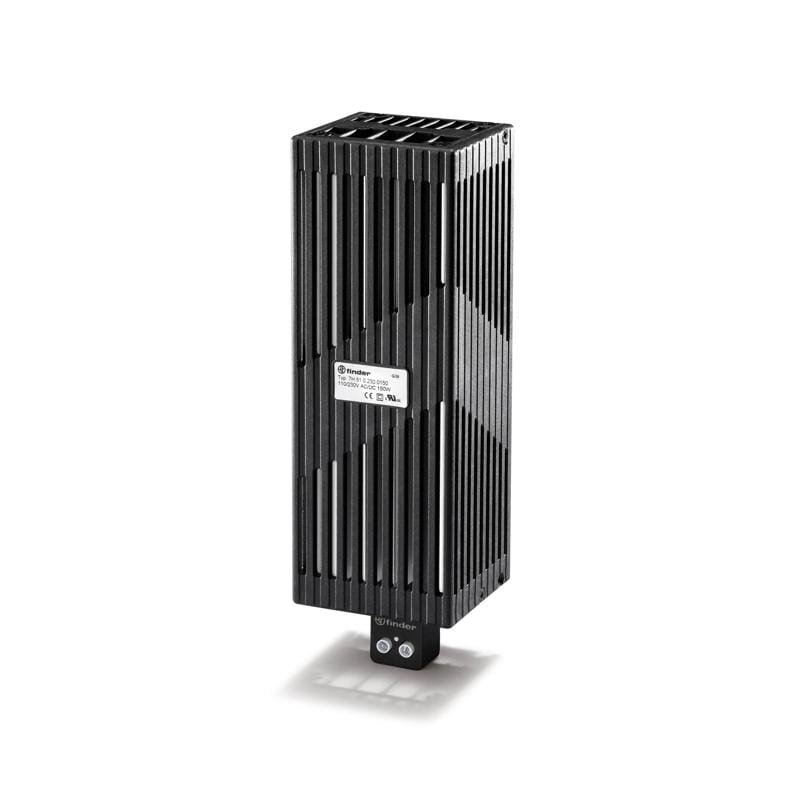 To help them do this, they came to us for their heater and hygrostat needs. Knowing Stego is one of the leading brands in this market we offered the 01230.0-00 Hygrostat and the 02800.0-00 Fan assisted heater. The client was happy with this solution and proceeded to place regular orders.

Thanks to the reliability of these products, our client is now able to ensure that the micro-climate inside the enclosures is controlled thus helping to protect critical life-saving equipment.

If you need a climate and temperature control solution then do give us a call on 01628 529 448 or email sales@cseuk.com
to find out the best fit for your panel.