CSE supplies a broad range of cable management products. Most are held in stock and available with quick delivery. Please browse a selection of our products below. If you cannot find something you are looking for, please contact us.

Connectors, Plugs and Sockets

Click here for detailed information on the external plugs and sockets range.
Cable Glands
Gland Type
Cable Type
Seal Arrangement
Environment
SWA
AWA
Braid
Unarmoured
No Seal
Outer Seal
Inner & Outer Seal
Indoor
Outdoor
Hazardous
BW Gland
Y






Y




Y




CW Gland
Y








Y


Y
Y


E1W Gland
Y

Y









Y
Y
Y


CY Gland


Y






Y


Y
Y


CXT / CX Gland




Y




Y


Y
Y


A2 Gland






Y



Y


Y
Y


A2F Gland






Y



Y


Y
Y
Y
A2P Gland







Y



Y



Y

Y



We supply a range of cable glands, including the following: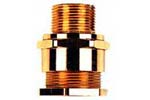 CXT Cable Gland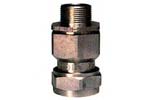 CY Cable Gland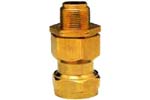 CX Cable Gland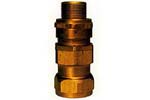 CW Cable Gland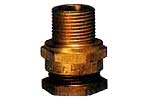 A2 Cable Gland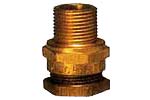 A2F Cable Gland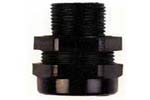 A2P Cable Gland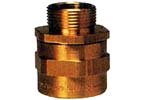 BW Cable Gland