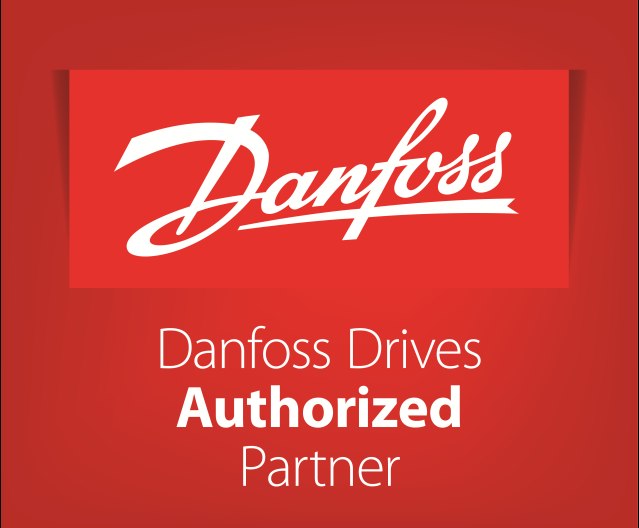 A range of all-purpose, high specification variable speed drives suitable for Industrial Applications such as: Conveyors, Mixers, Cranes and Hoists. The drive has many specialist Industrial functions, both hardware and software, installed as standard. Accompanying the product is dedicated literature.
Danfoss VLT® drives are available in the power range from 0.18 kW to 1.4 MW and are the most energy efficient drives available at this moment. Their energy efficiency of at least 98% makes it possible for you to save as much energy as possible. Reducing your energy costs to a minimum, while at the same time improving your processes, reliability and safety.
CSE Southampton is an official drives partner for Danfoss Variable Speed Inverter Drives. We are able to provide technical support and advice on existing Danfoss Drives such as the VLT 2800, VLT 5000 and VLT 6000 and also new drives including the FC 300 and the high power drives.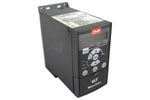 Danfoss FC51 VLT Micro Drive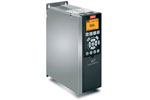 Danfoss FC 300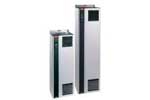 Danfoss High Power Drive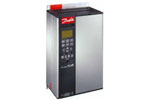 Danfoss VLT 5000 Flux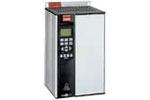 Danfoss VLT 5000 Drive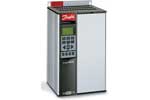 Danfoss VLT 6000 Drive